I'm still here!!!
I know it seems I disappeared just as things got started.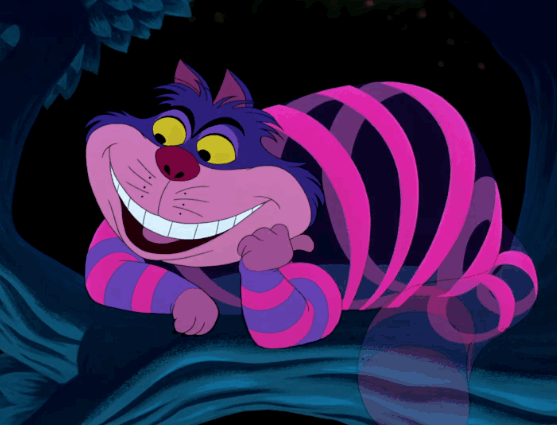 I did but that doesn't mean I am off track. Things got a little crazy with work, I had surgery, I moved, and went out of town to watch a Muay Thai tournament my boyfriend was coaching.
So first a confession: The gym and I had a falling out. Entirely my fault. In addition to crazy work I had an unpleasant demotivating medical issue. I had surgery Thursday and then got back in the gym last night. I can tell I am behind, Not lifting as much as I have before on the weights, but no matter because I'll be back up to speed in no time!
Basically, I've just been dieting and here is where we are at as of now...
Waiste 42"
Hips 49"
Thighs 29"
15.5 "
So, that is 6.4lbs down from where we started. Measurements have all gone down but not enough to be note worthy. Not the greatest progress but considering life's setbacks the real winning is 1. Not losing motivation and 2. Not giving into fast food fries. Considering I work a desk job, been laid out for surgery, and have only really been dieting (sort of) I will take it! I am going to set a goal to get that other .6lbs by this time next week.
And a recap of today so far...
Breakfast was a handful of almonds and black coffee (I was running late. Sue me)
Lunch was Tuna salad in lettuce
Still trying to decide on dinner...